BIRTHDAY PARTY
love & Happiness
---
On December 30, it was the last working day of 2017, XY Screens prepared a birthday party for the employees who were born in December. We were drinking tea, eating snacks and singing songs in the conference room. The room was full of happiness. XY Screens always knows that, celebrating an employee's birthday is one of the simplest (and most easily overlooked) ways that an enterprise can show the individuals how valued they are, so our company really cares about the thoughts of the employees.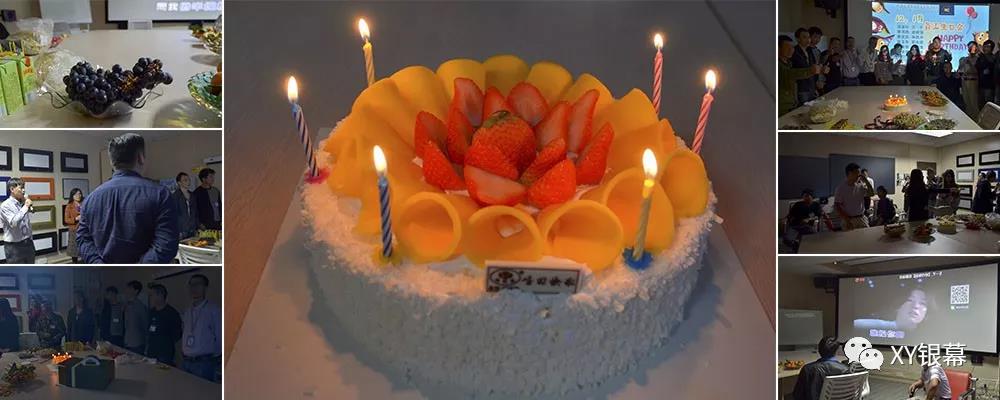 FIRE DRILL
Take it Serious
After the birthday party, there was a regular fire drill. We conduct a fire drill every two months. Even though they are drills, they are very important because through practice the employees will learn what to do and how to behave in an emergency.
After the alarm bell rang, our managers quickly organized the members to put everything down and retreat to the factory door, and then showed us how to use a extinguisher.
BEST WISHES
Happy New Year
At last, as 2018 is upcoming, we want to express our appreciation to our partners and customers. Thank you for your trust and cooperation in 2017. Wish you all the best in the new year!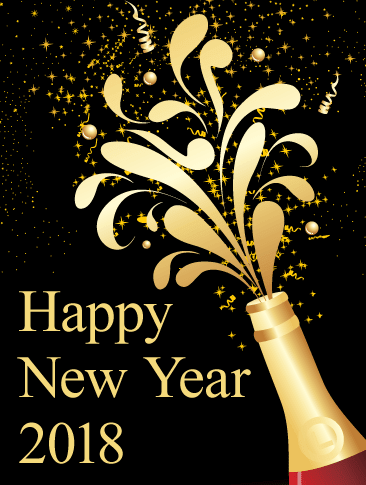 2017-12-30